THESE ILLUSTRATIONS OF UNUSUAL WORDS ARE AMAZING
BY
AILSA ROSS

JANUARY 10, 2016
YOUR ENGLISH TEACHER PROBABLY TOLD you to steer clear of flowery language, but how great would it be if words like 'ultracrepidarian' (a person who gives opinions and advice on matters outside of one's knowledge) came back into common parlance? These visual interpretations of unusual words, by
Project Twins
, are amazing. Here's your A-Z rundown.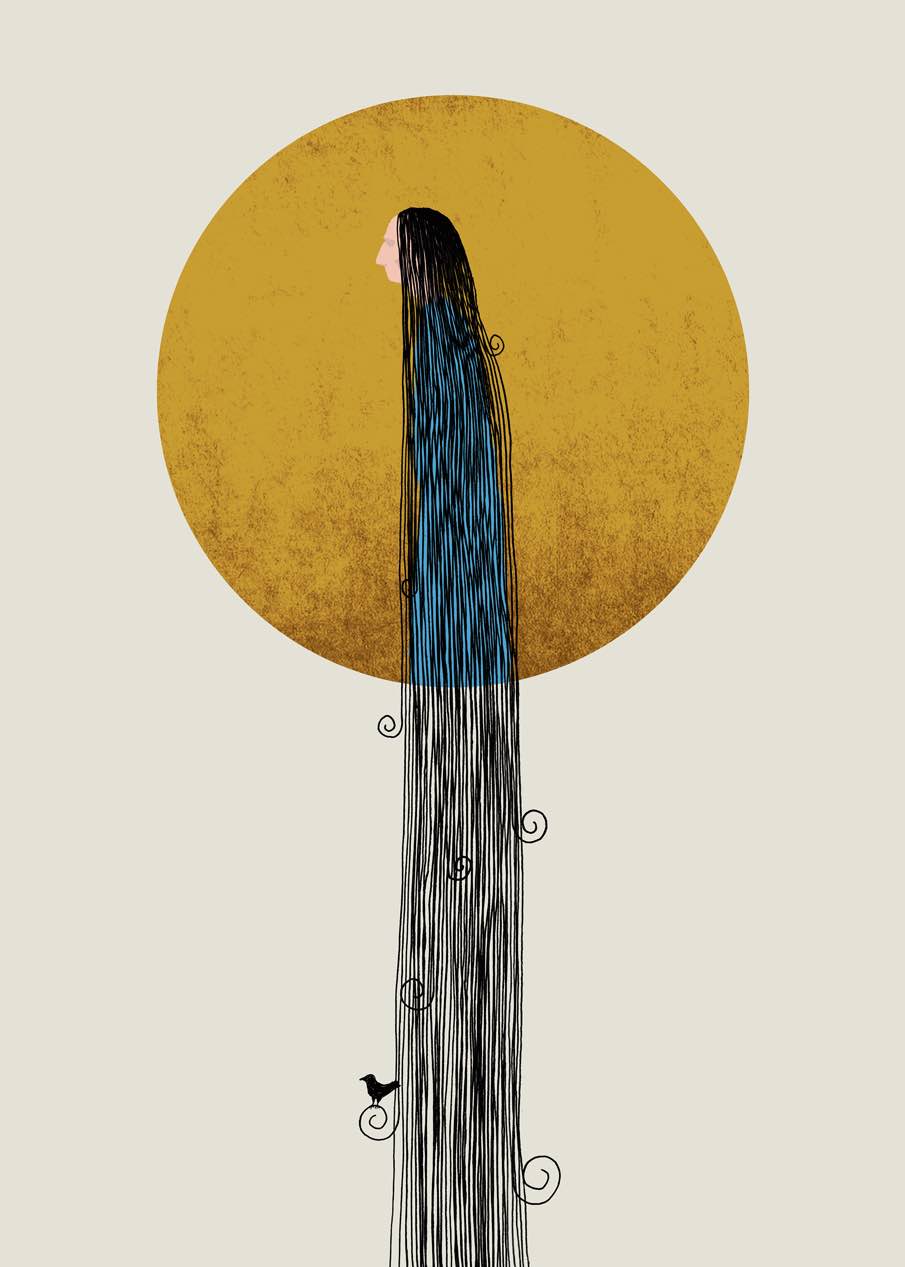 1

Acersecomic
Acersecomic: A person whose hair has never been cut.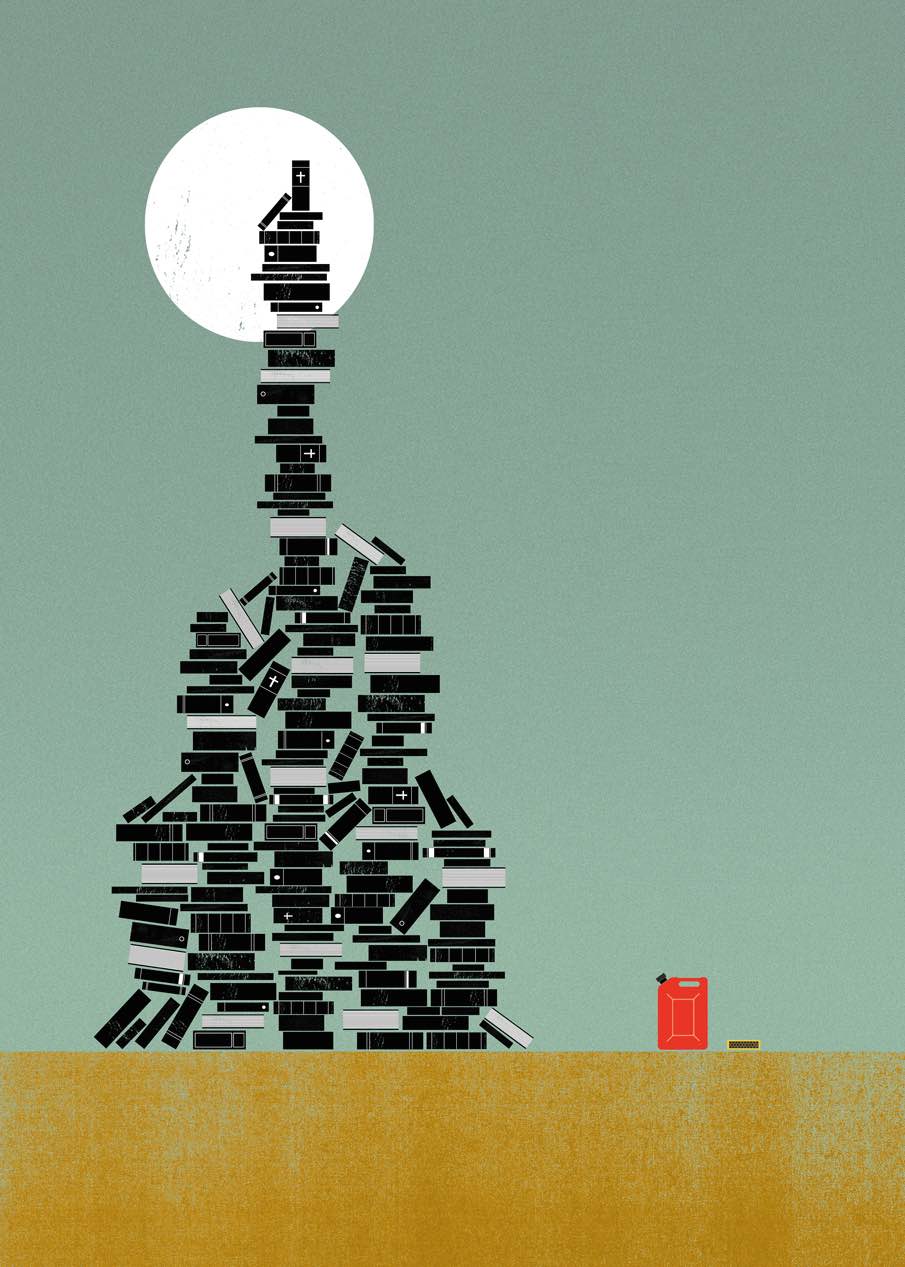 2
Biblioclasm
Biblioclasm: The practice of destroying, often ceremoniously, books or other written material and media.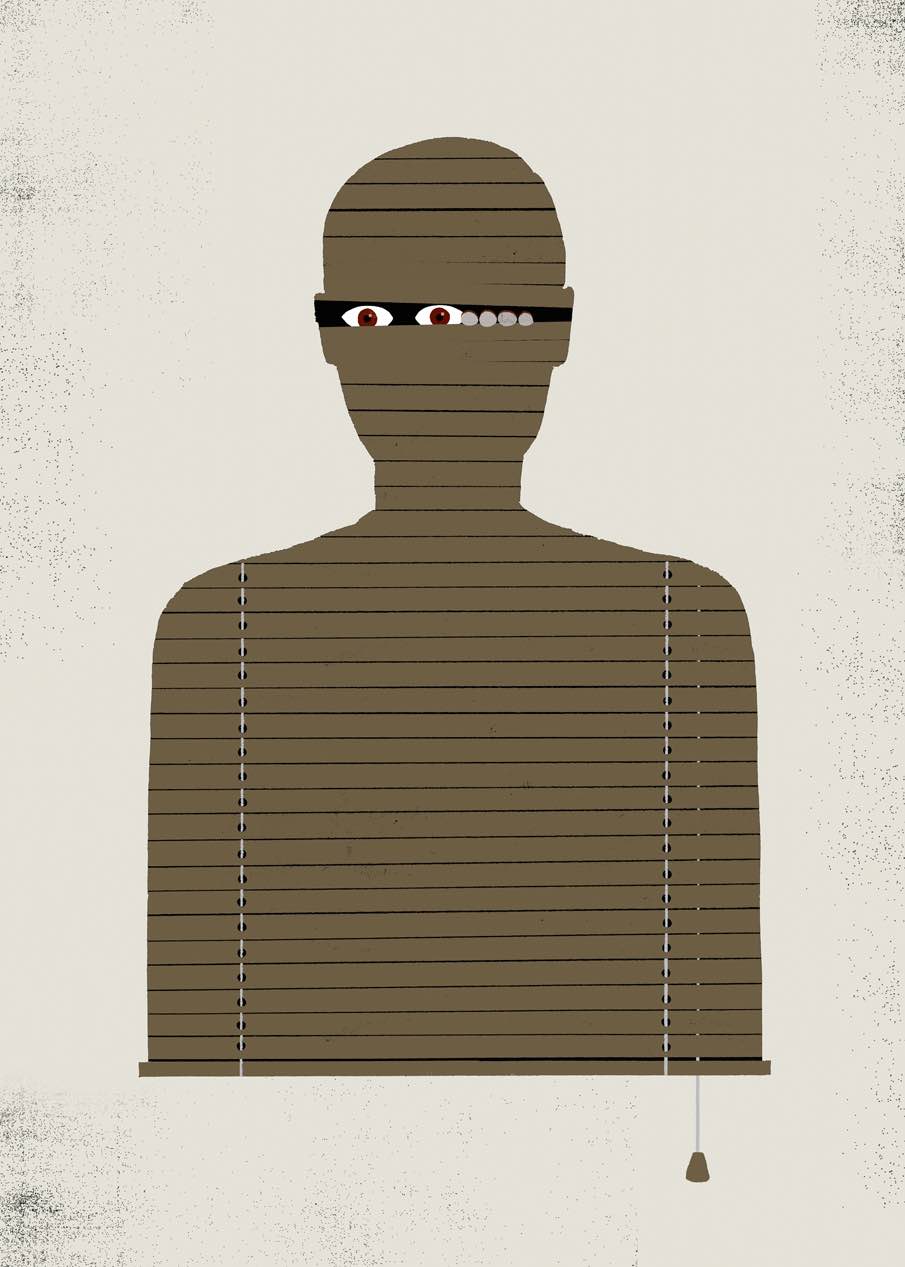 3
Cacodemonomania
Cacodemonomania: The pathological belief that one is inhabited by an evil spirit.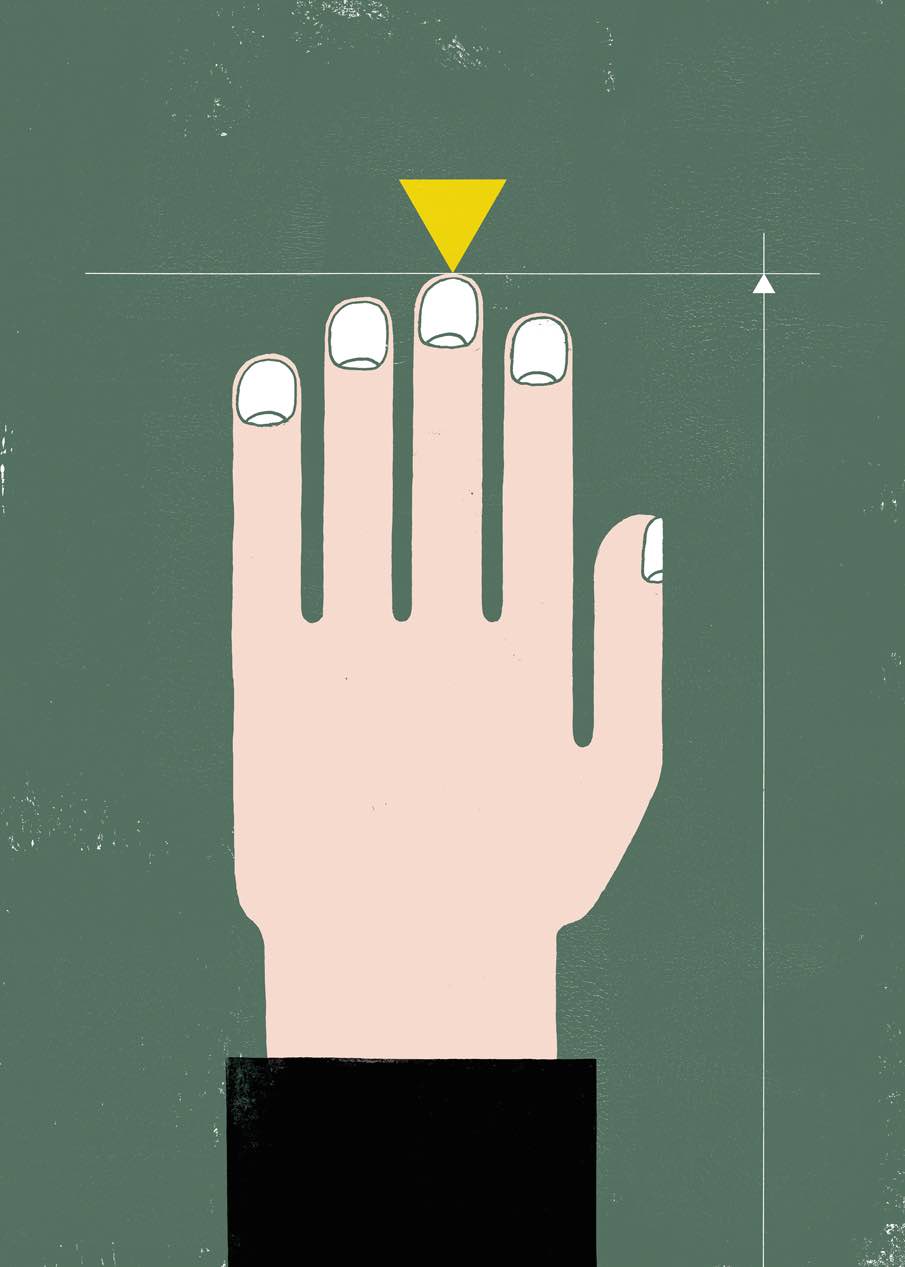 4

Dactylion
Dactylion: An anatomical landmark located at the tip of the middle finger.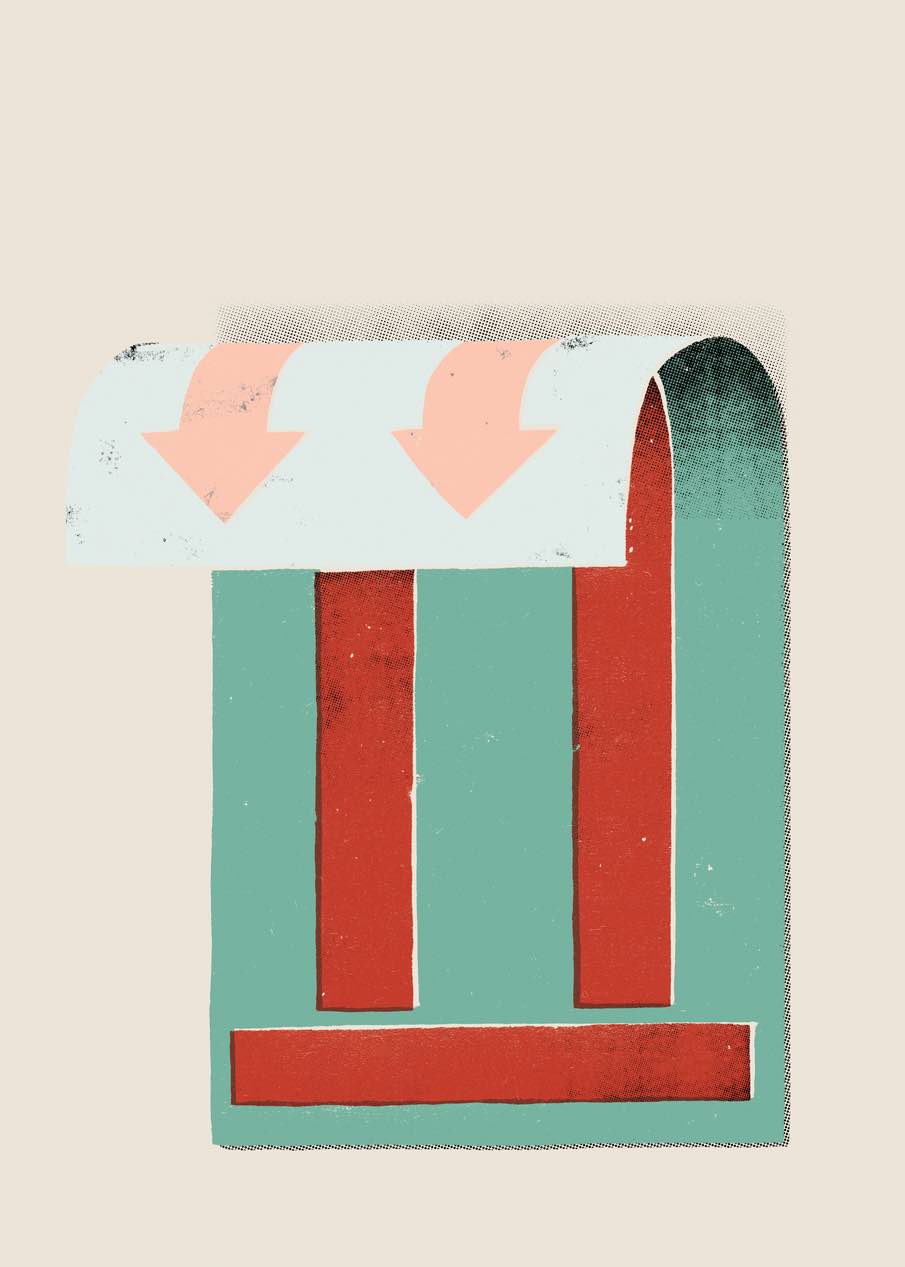 5
Enantiodromia
Enantiodromia: The conversion of something into its opposite.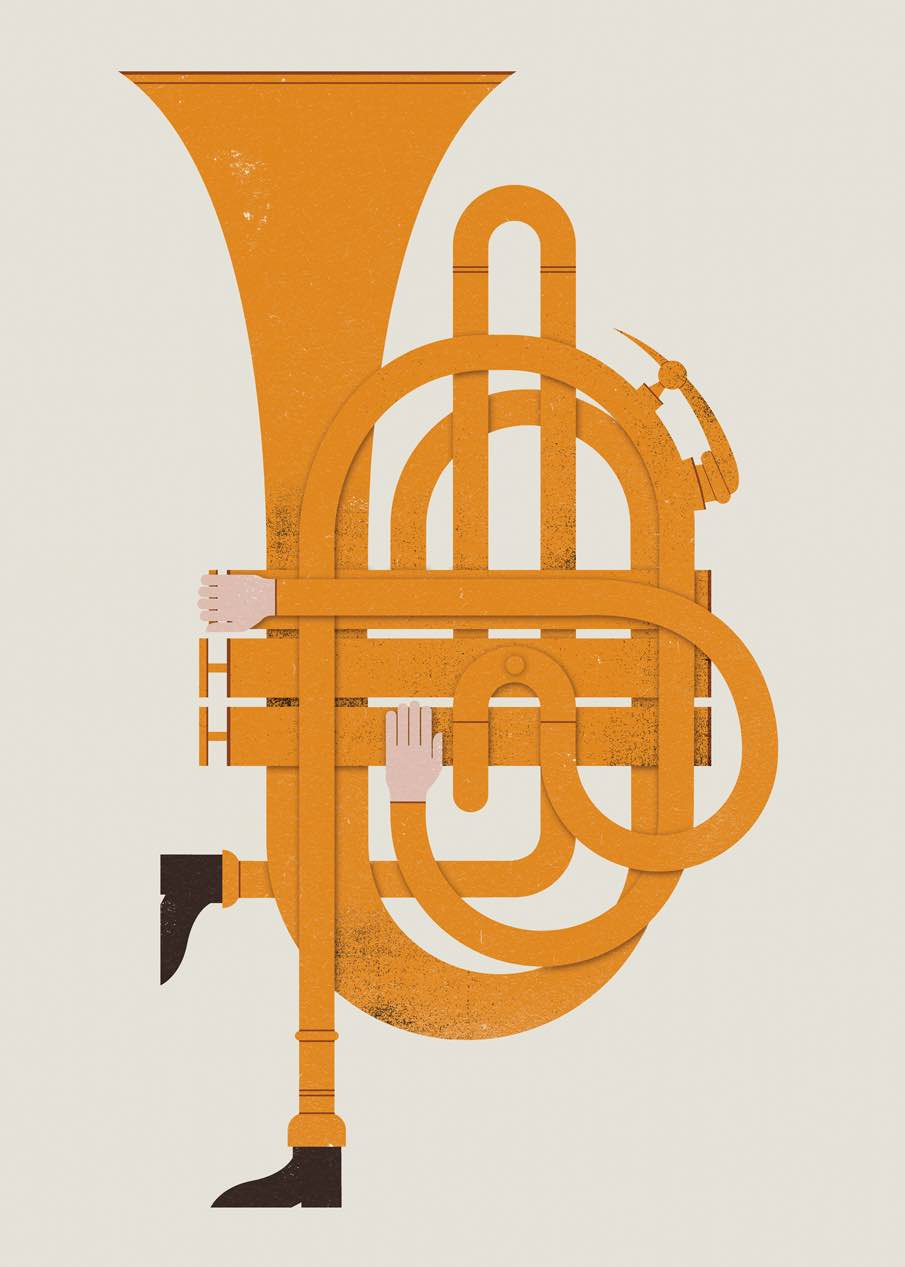 6

Fanfaronade
Fanfaronade: Swaggering; empty boasting; blustering manner or behavior; ostentatious display.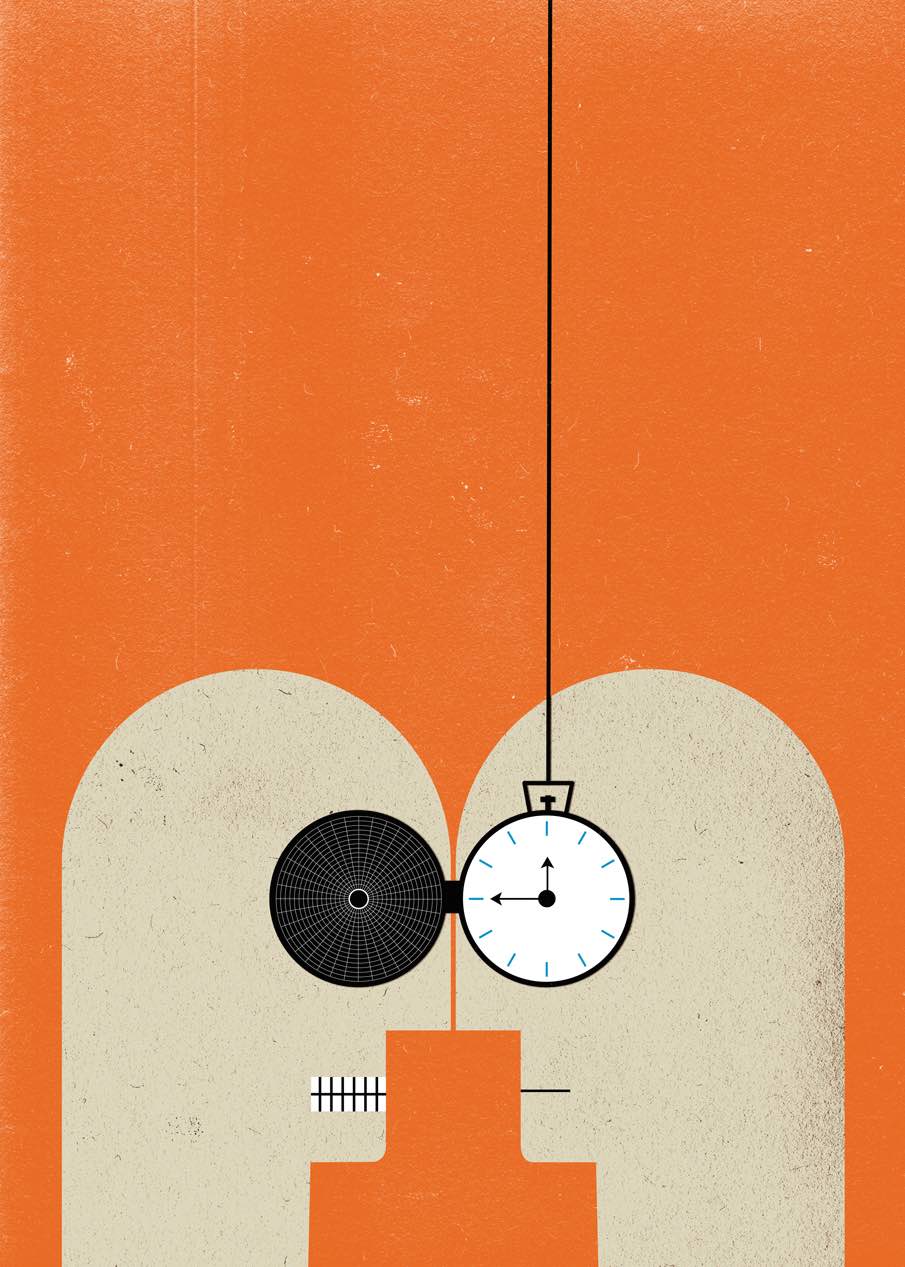 7
Gorgonize
Gorgonize: To have a paralysing or mesmerising effect on: Stupefy or Petrify.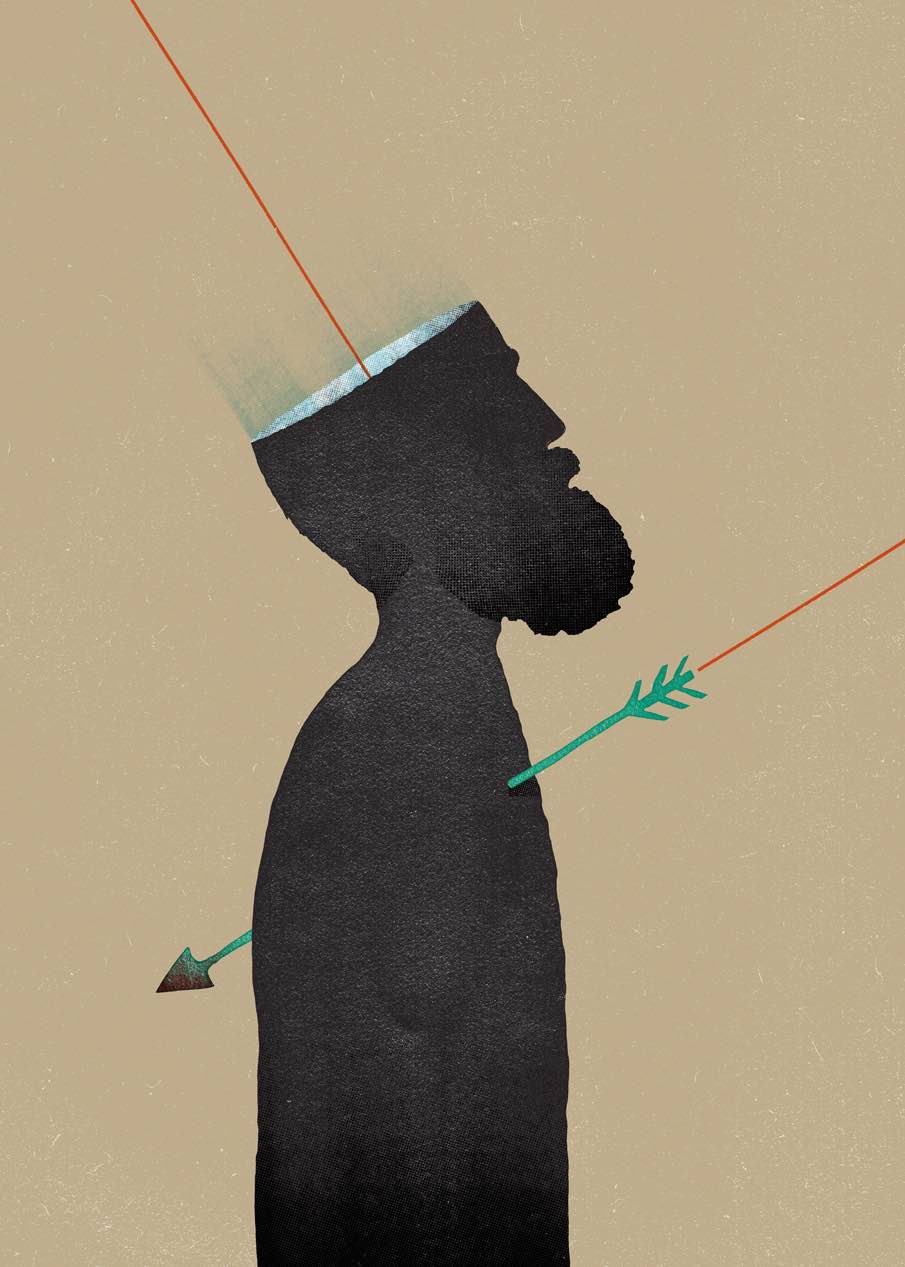 8
Hamartia
Hamartia: The character flaw or error of a tragic hero that leads to his downfall.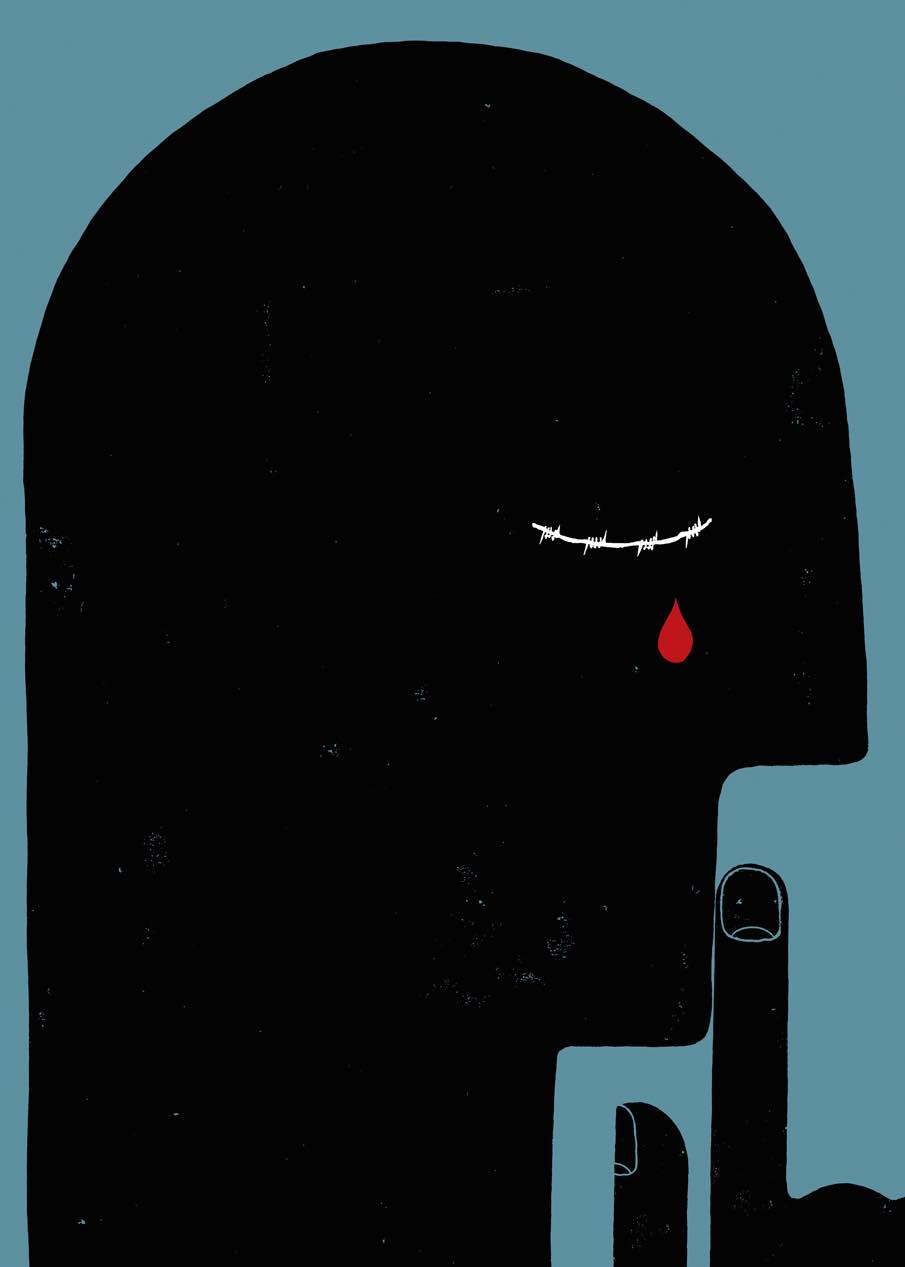 9
Infandous
Infandous: Unspeakable or too odious to be expressed or mentioned.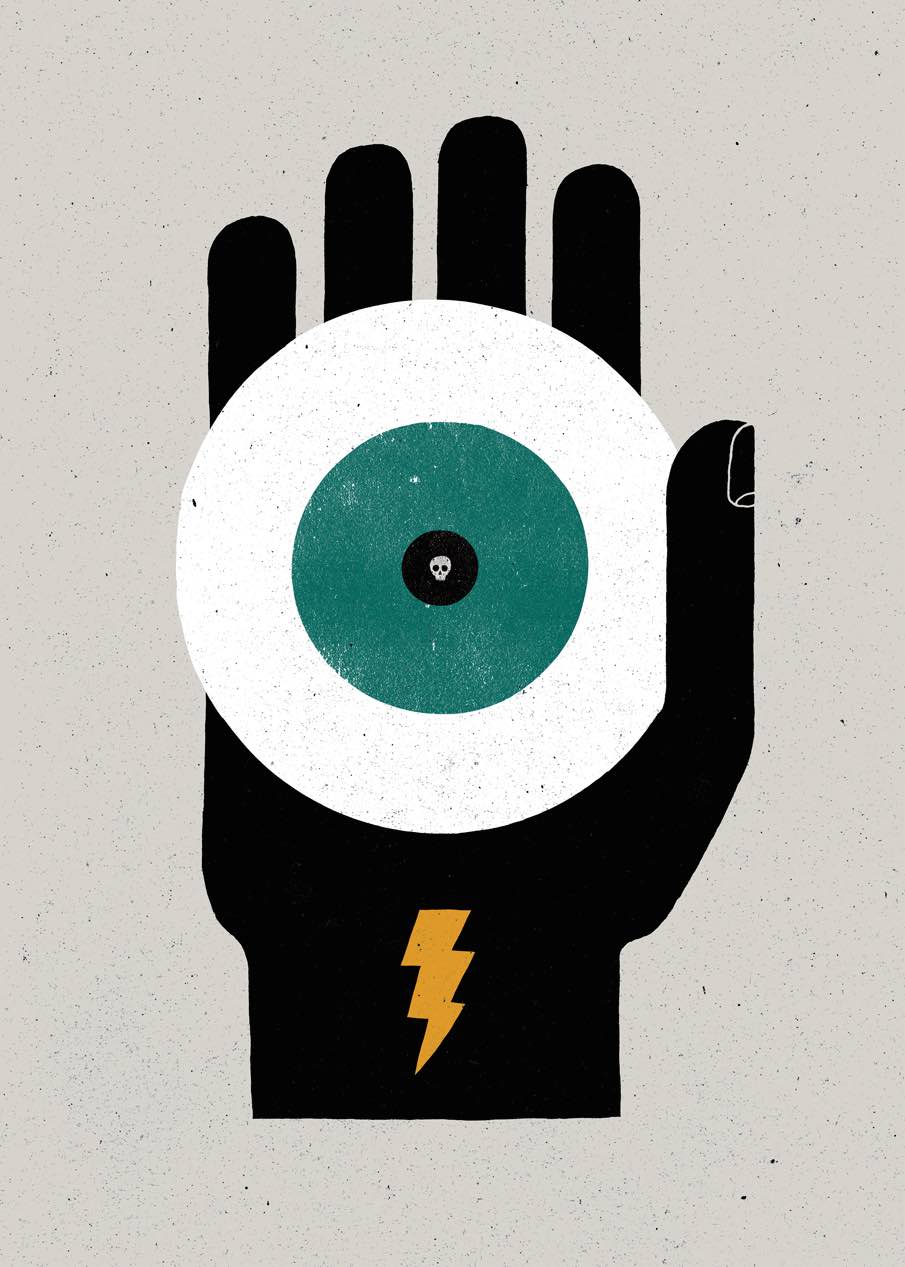 10

Jettatura
Jettatura: The casting of an evil eye.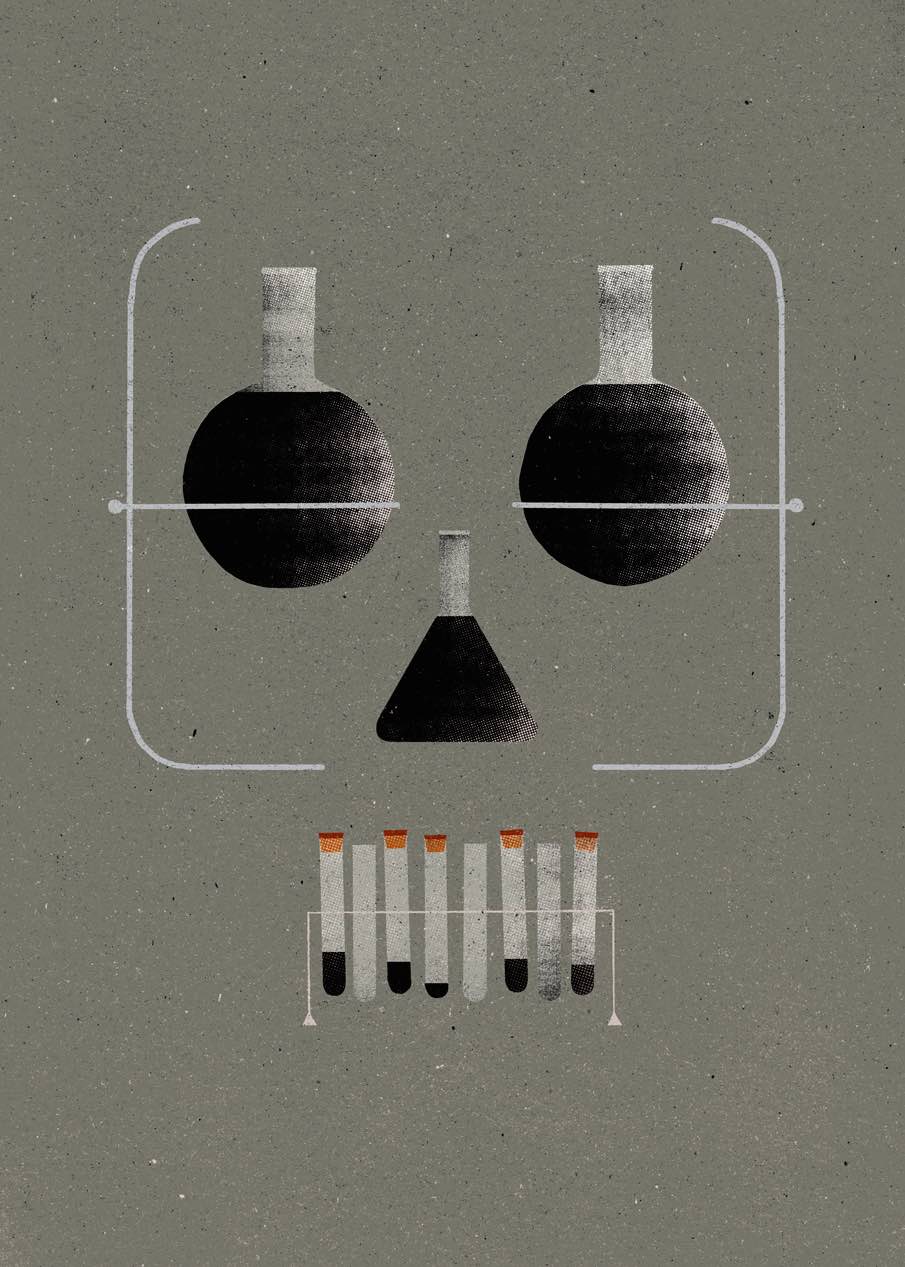 11
Ktenology
Ktenology: The science of putting people to death.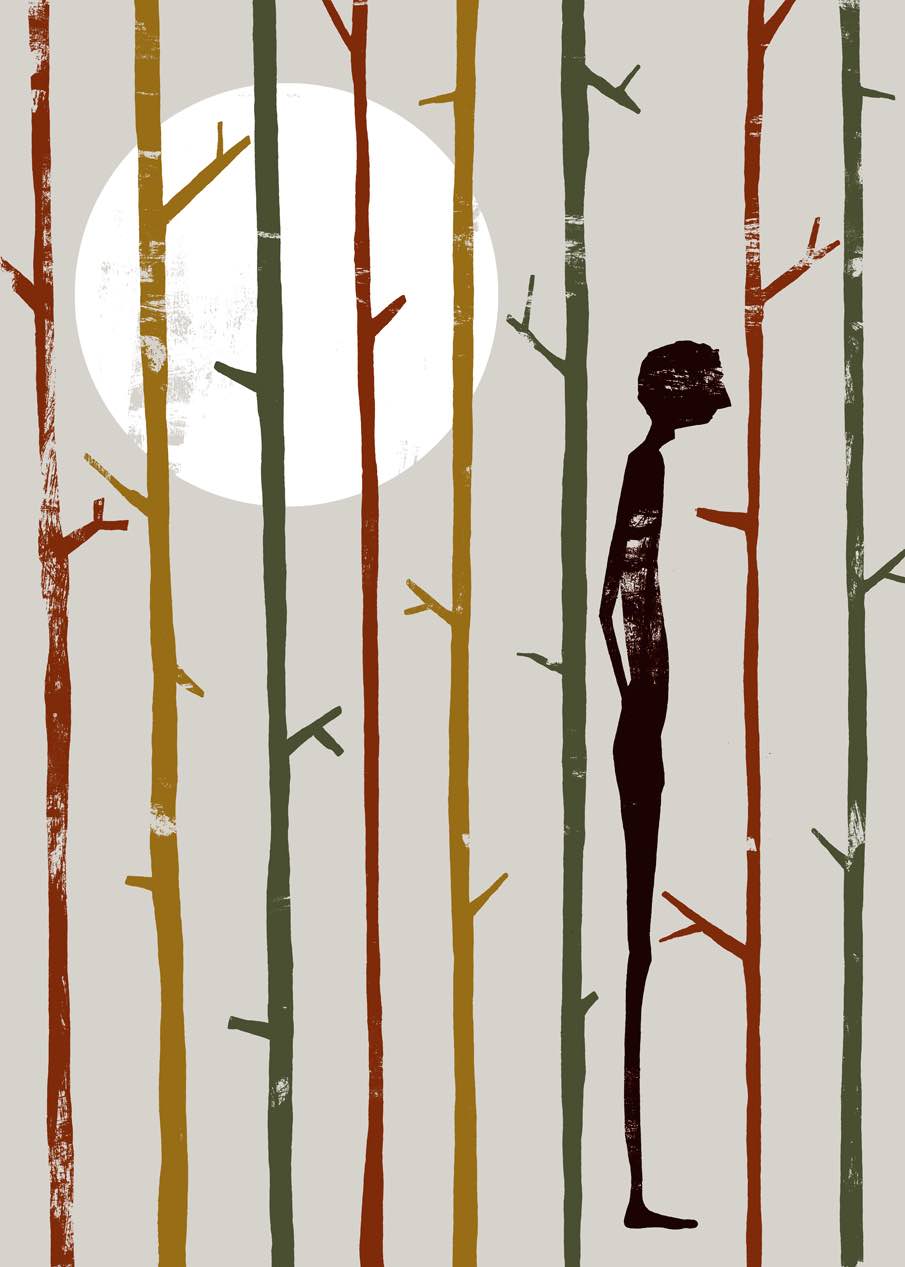 12
Leptosome
Leptosome: A person with a slender, thin, or frail body.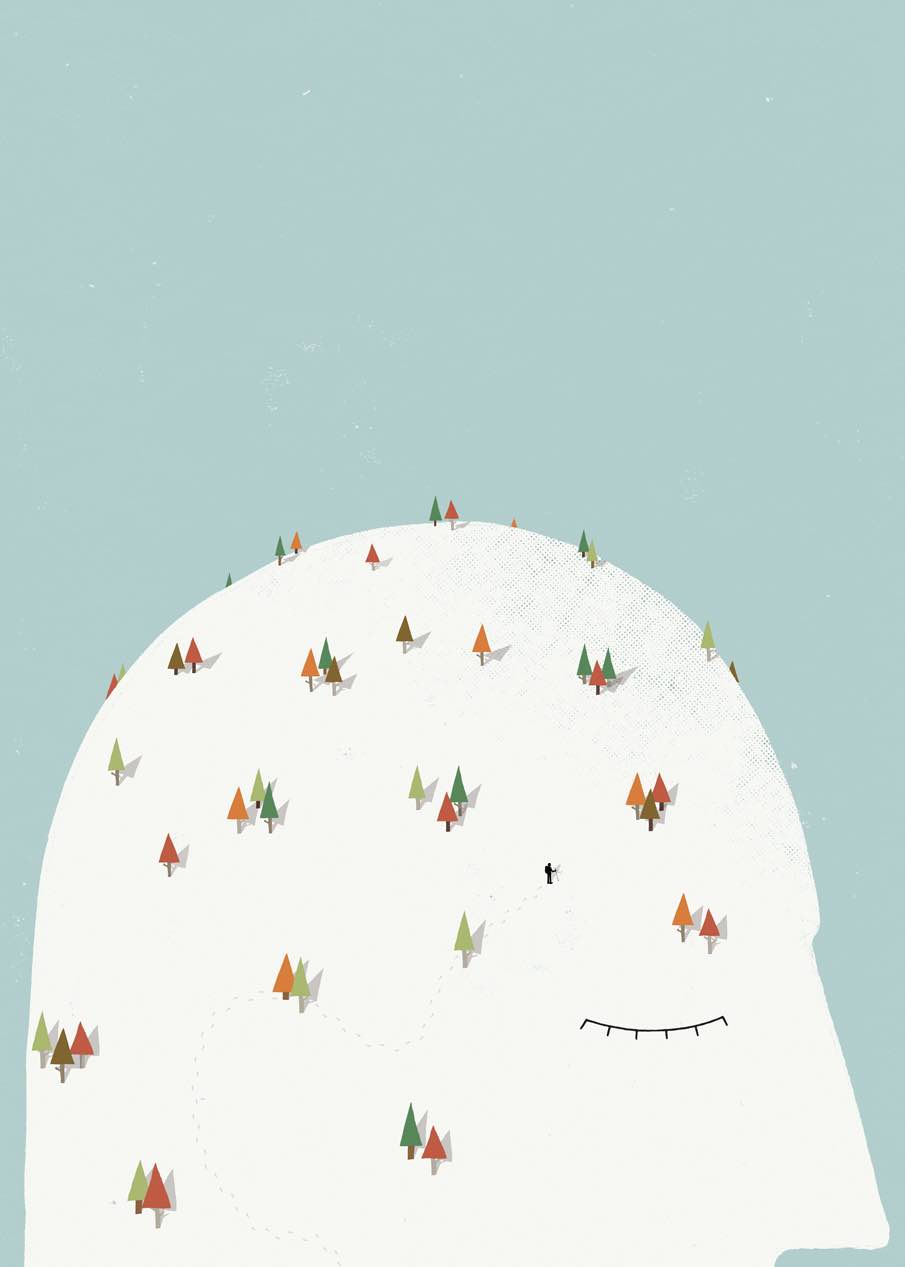 13
Montivagant
Montivagant: Wandering over hills and mountains.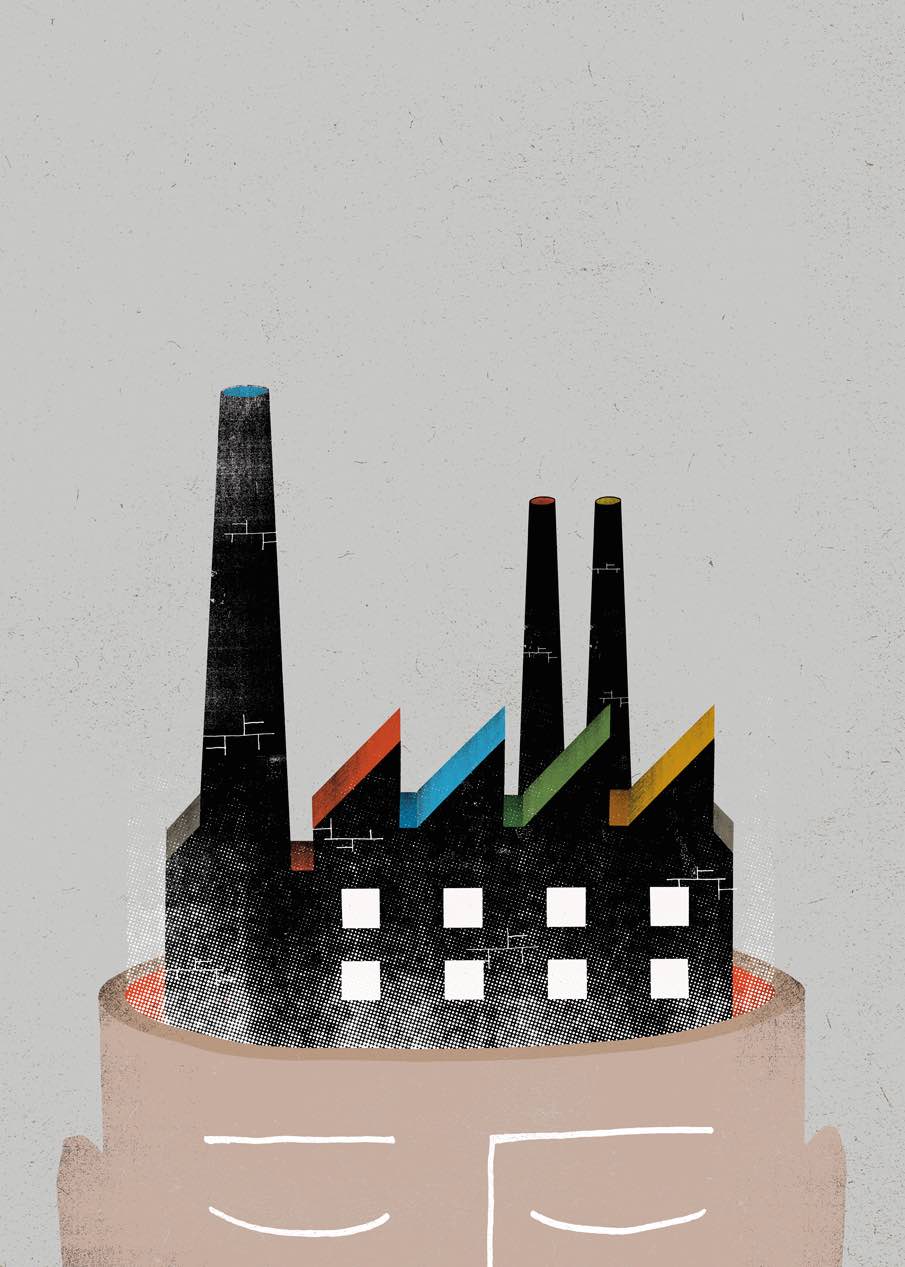 14
Noegenesis
Noegenesis: Production of knowledge.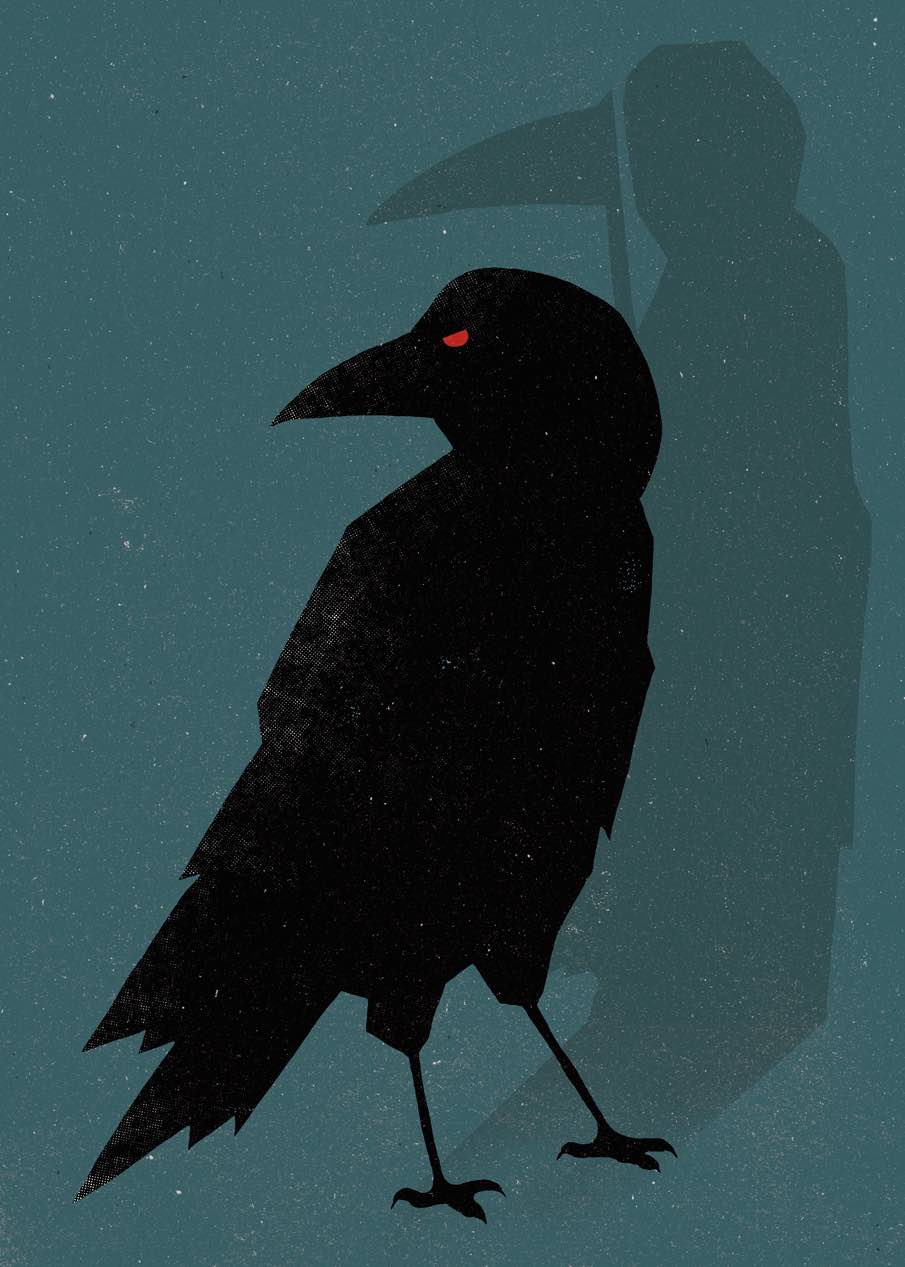 15
Ostentiferous
Ostentiferous: Bringing omens or unnatural or supernatural manifestations.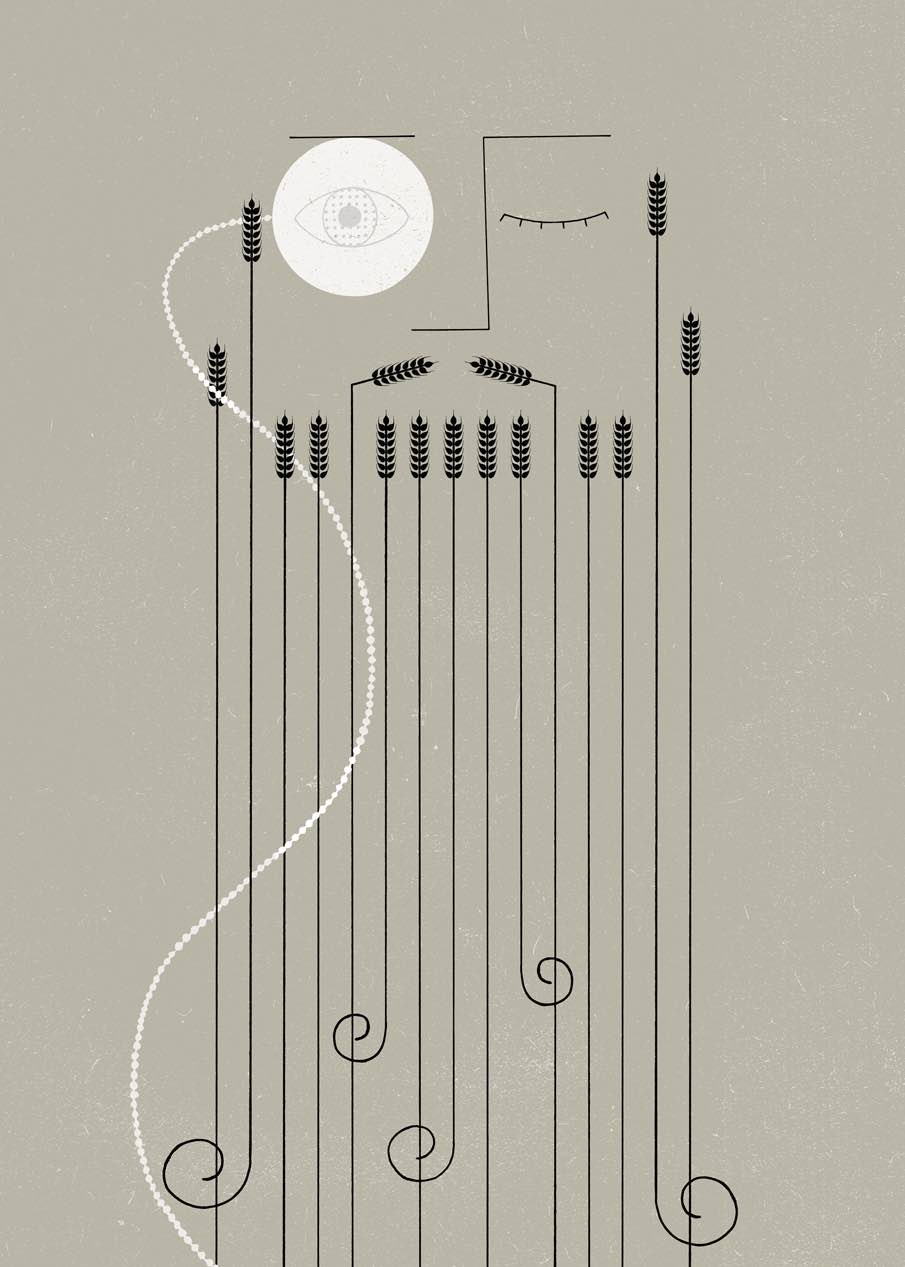 16

Pogonotrophy
Pogonotrophy: The act of cultivating, or growing and grooming, a mustache, beard, sideburns or other facial hair.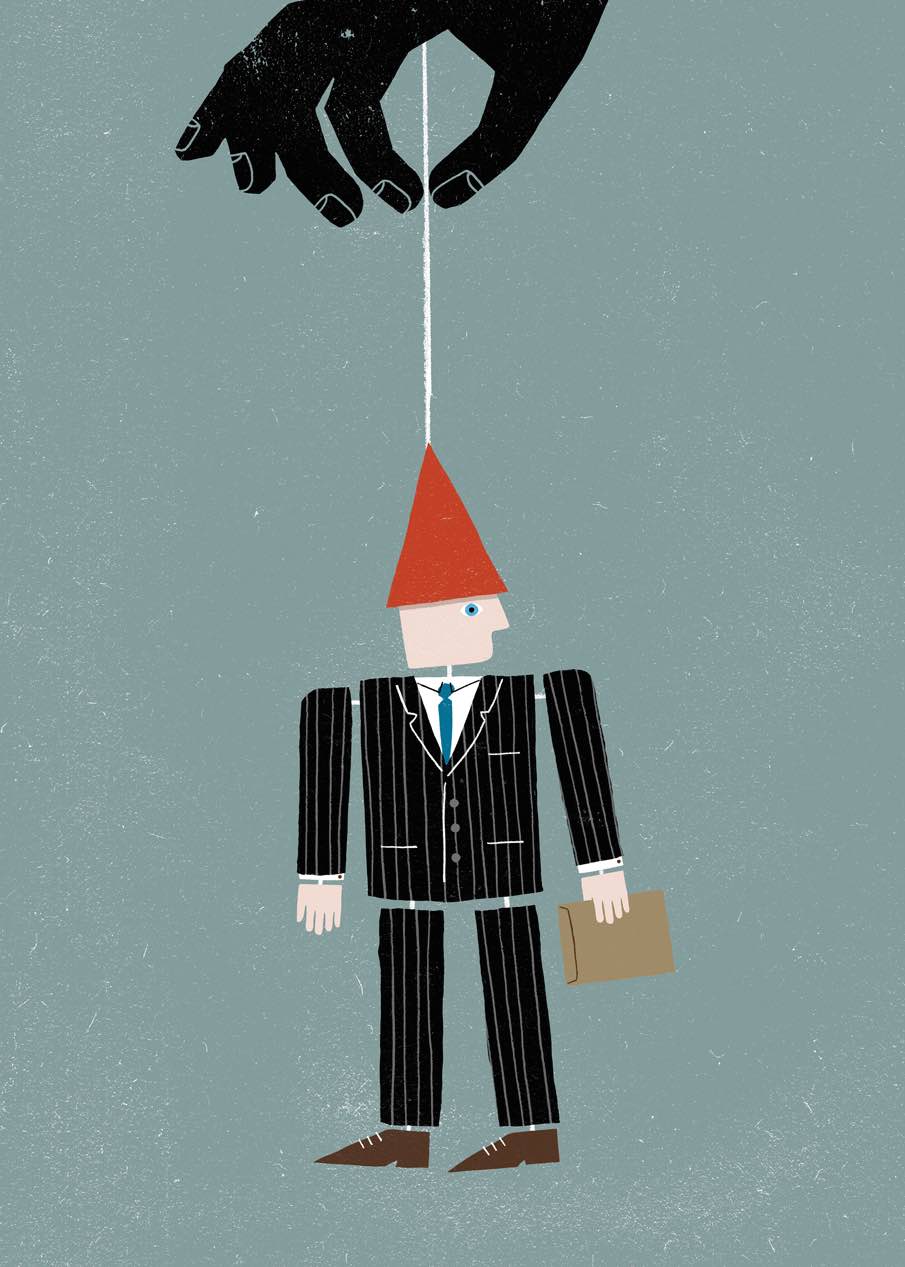 17

Quockerwodger
Quockerwodger: A rare nineteenth-century word for a wooden toy which briefly became a political insult.
18
Recumbentibus
Recumbentibus: A knockout punch, either verbal or physical.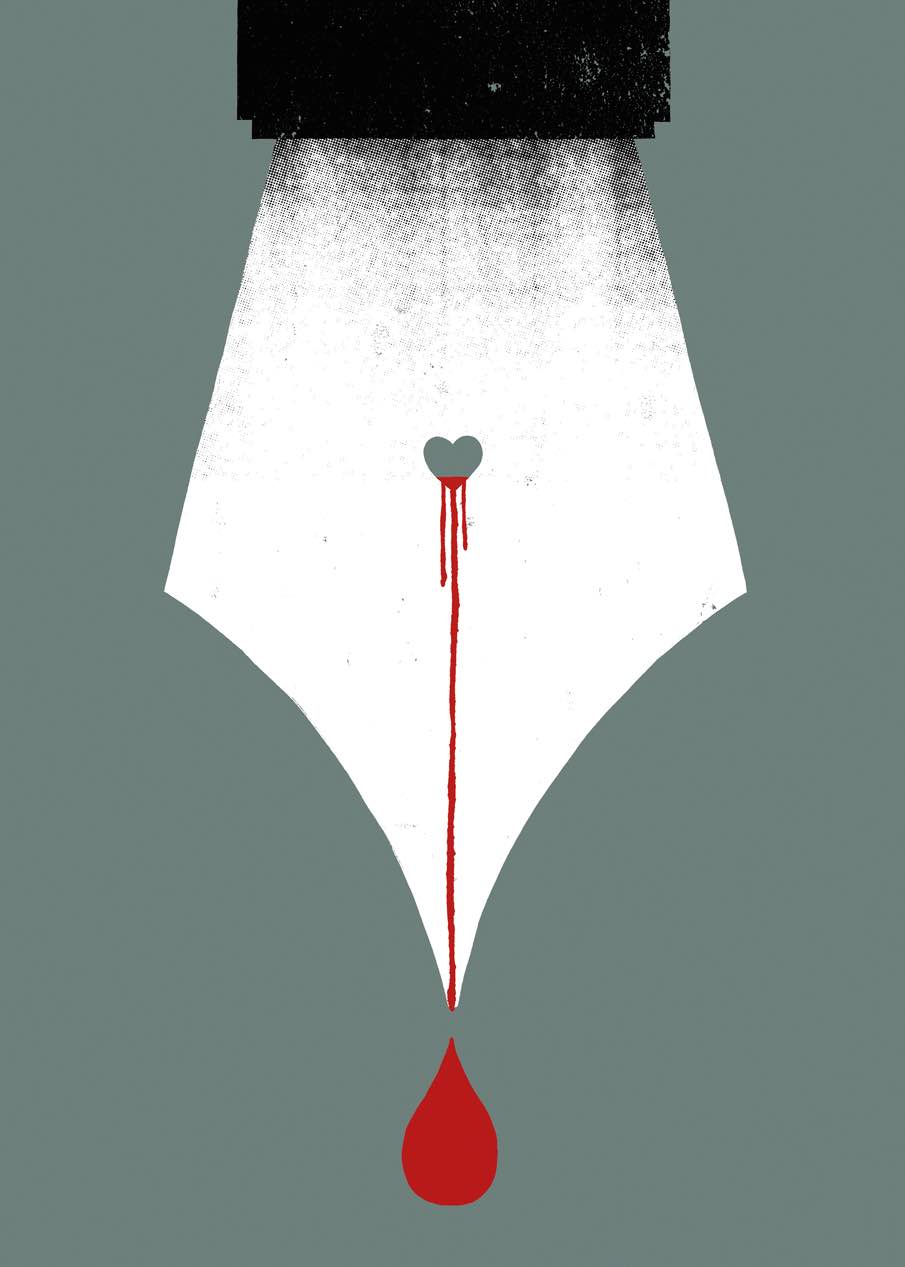 19
Scripturient
Scripturient: Possessing a violent desire to write.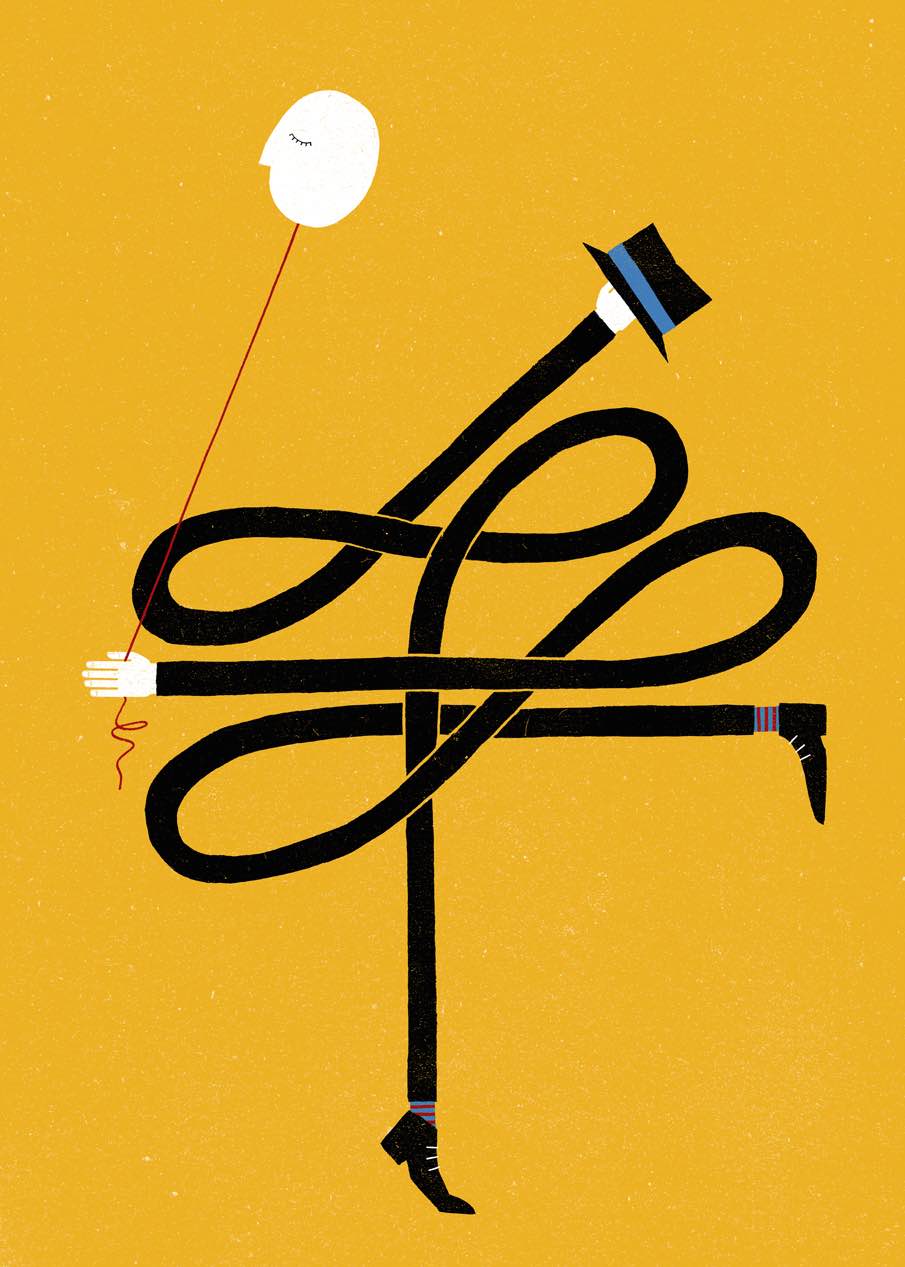 20
Tarantism
Tarantism: A disorder characterised by an uncontrollable urge to dance.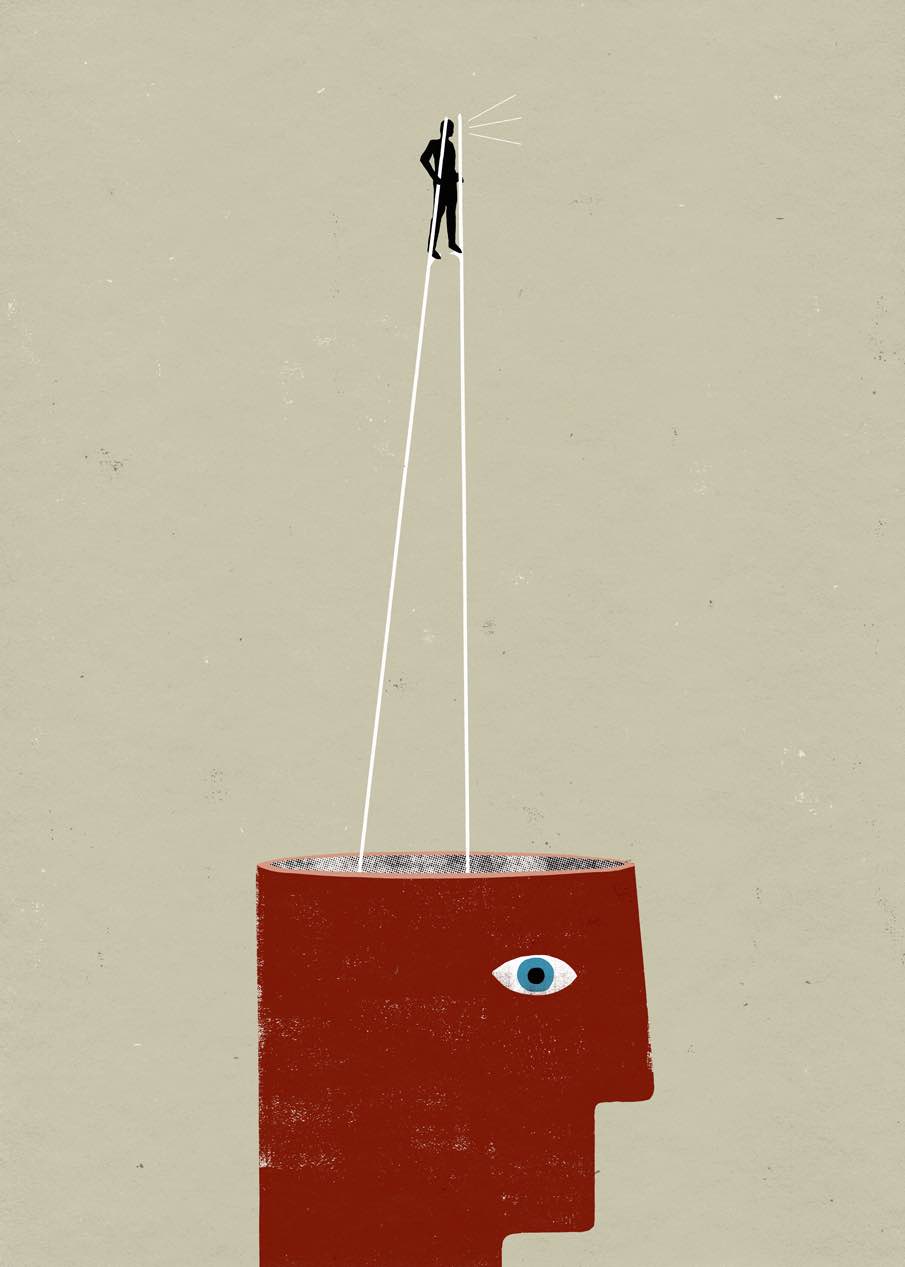 21

Ultracrepidarian
Ultracrepidarian: A person who gives opinions and advice on matters outside of one's knowledge.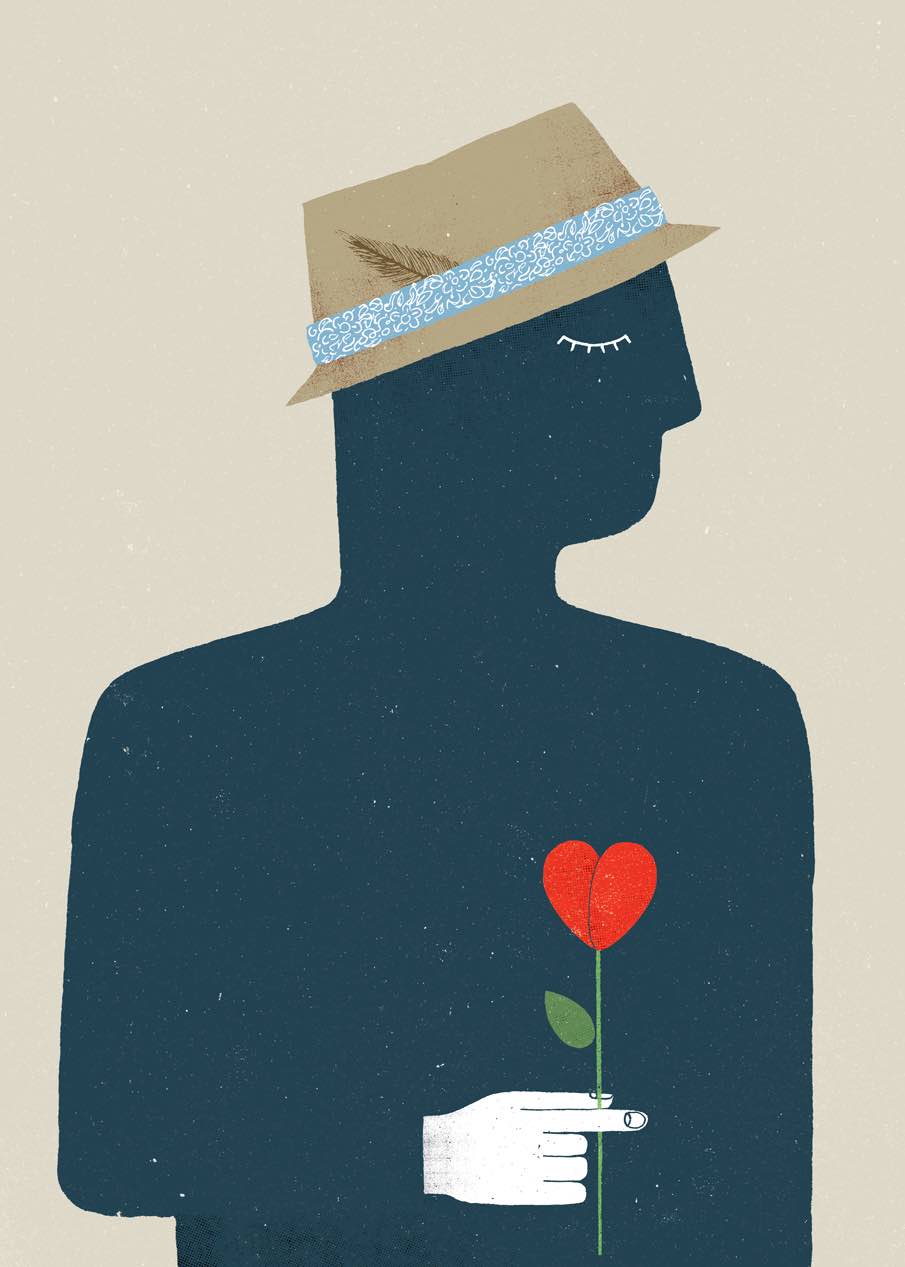 22
Vernalagnia
Vernalagnia: A romantic mood brought on by Spring.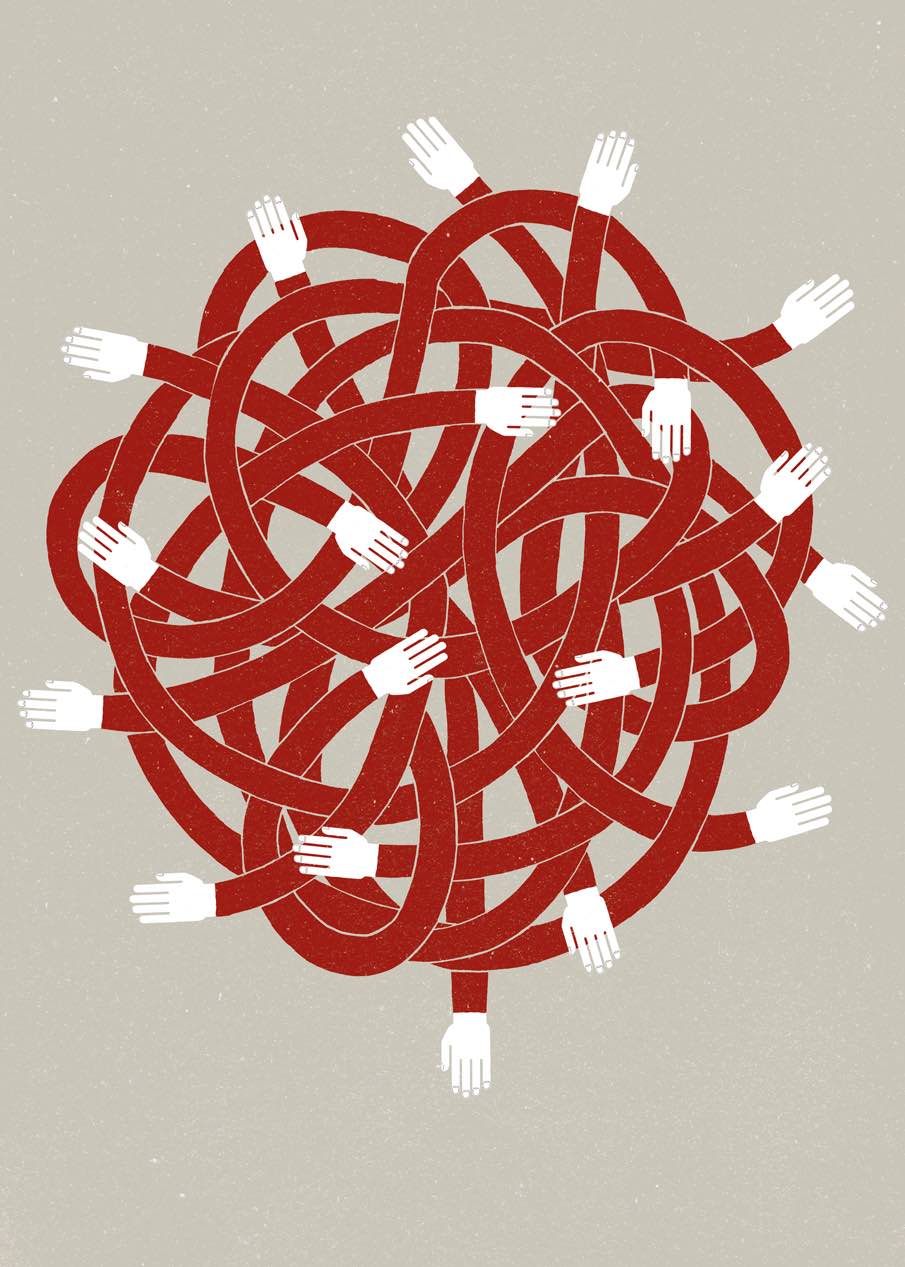 23
Welter
Welter: A confused mass; a jumble; turmoil or confusion.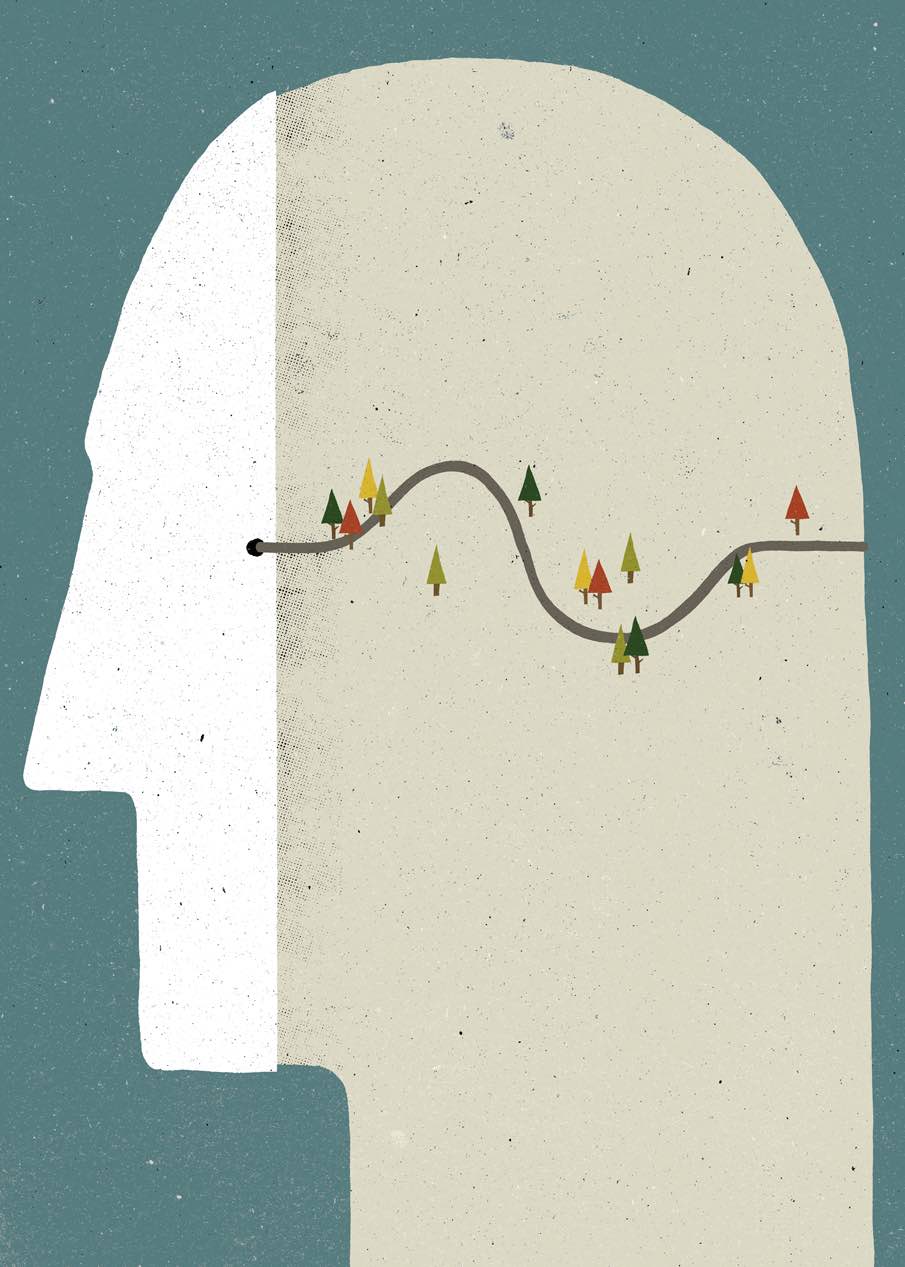 24

Xenization

Xenization: The act of traveling as a stranger.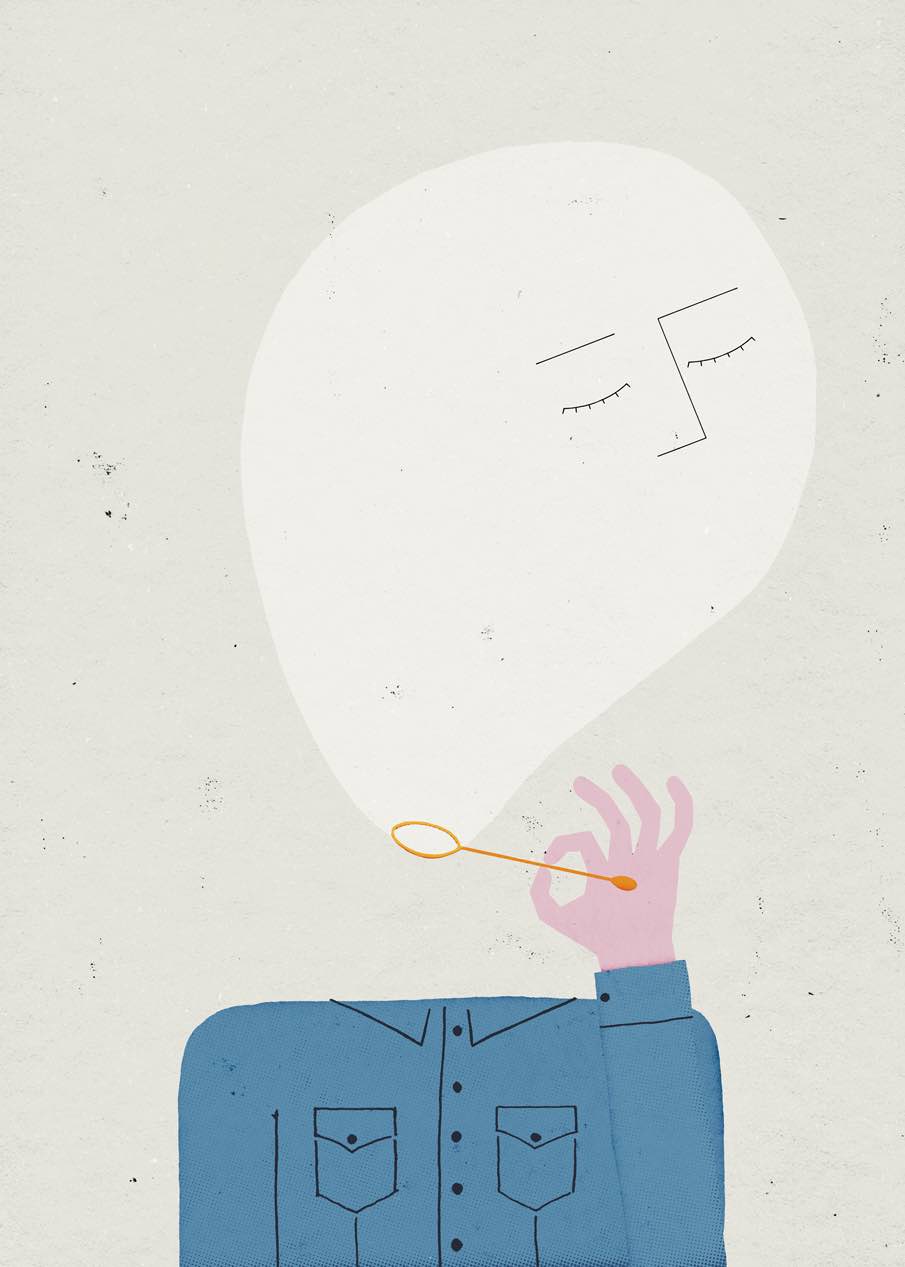 25
Yonderly
Yonderly: Mentally or emotionally distant; absent-minded.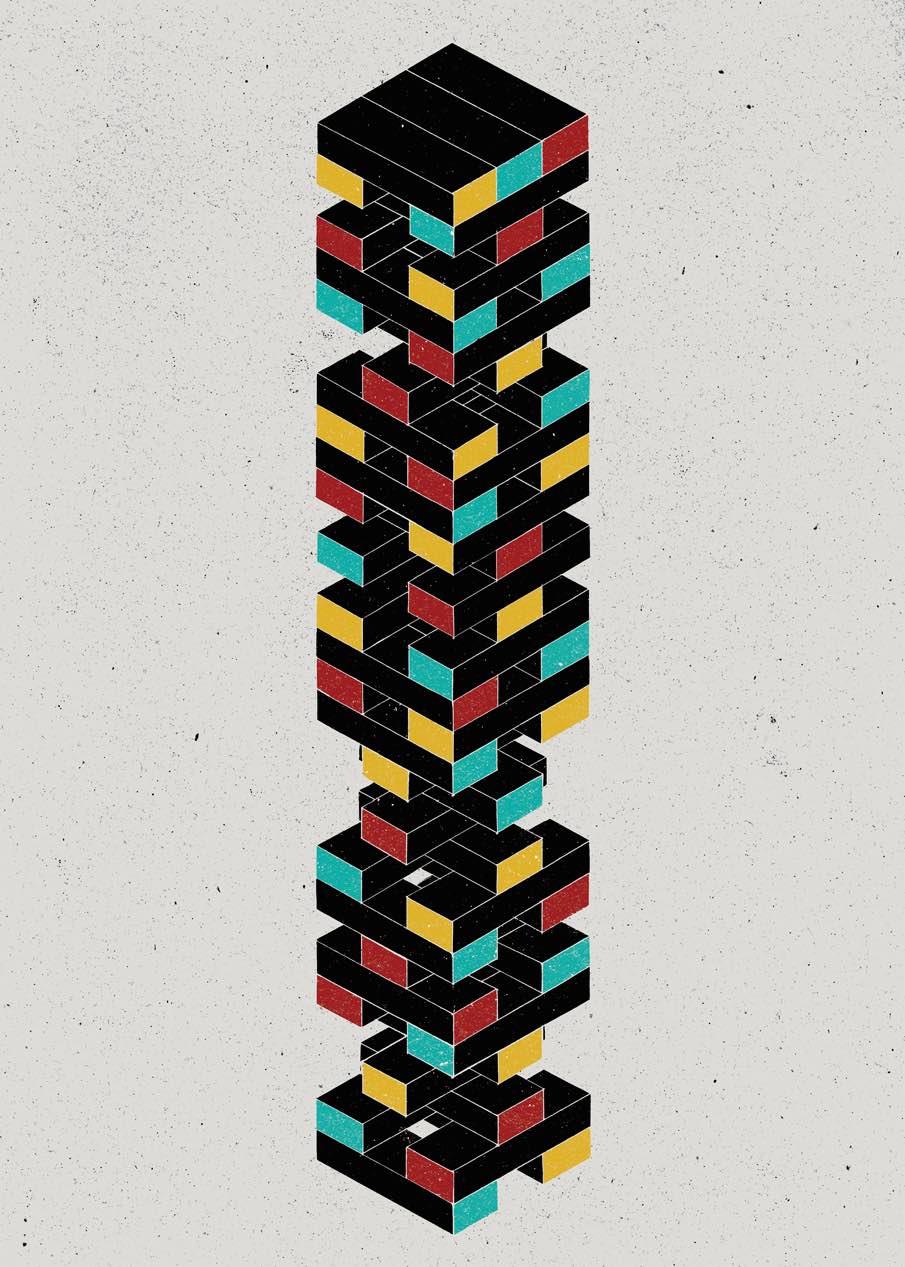 26

Zugzwang
Zugzwang: A position in which any decision or move will result in problem
P. S. These are not "mine", but quoted from somewhere else. Some Facebook-y thing, which quoted somebody who was quoting somebody else (links provided). I could post a link to the original, but nobody would follow it because my links are shit. So I hereby disown these. They have GOT to be more interesting than that godawful post rating the danger of dollar store products, but their sheer ubiquity (and I only posted them from A - M!) made them irresistible. These, though - I know what "welter" is, they threw that one in to keep us from slapping ourselves on the forehead with frustration and despair, but the rest - I sort of know some of them, and the rest of them - come ON, people, we know these aren't real words!